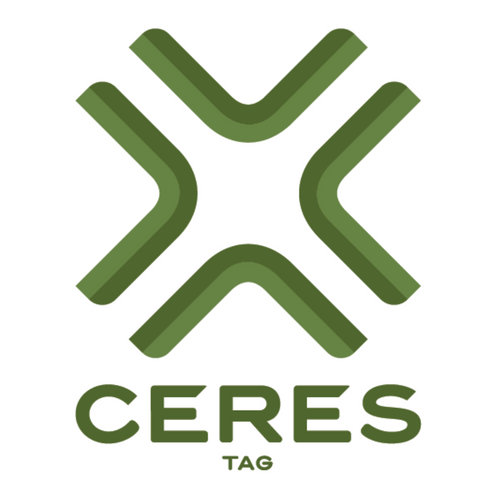 Ceres Tag
Connecting people with animals is what we do every day, for all sorts of reasons across all sorts of species. Delivering peace of mind knowing the location, welfare and activity of wildlife, livestock, and companion animals anywhere, anytime.
Ceres Tag is the only solution to provide no additional infrastructure, no maintenance, no subscription, and no battery replacements. The automated, plug and play innovation is available for direct to market purchasing through a dedicated ecommerce platform cerestag.com.
Ceres Tag | Shop GPS Animal Monitoring Ear Tags range of products provides peace of mind that you will know when it is time to act.