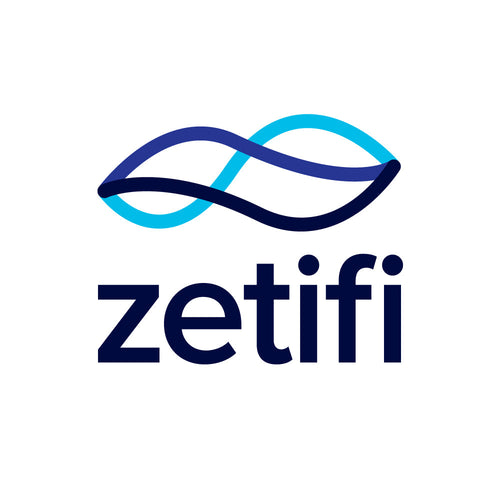 Zetifi
Zetifi enables farmers to access reliable broadband connectivity in areas where mobile coverage is either unavailable or unreliable.
Our products provide long-range Wi-Fi around sheds and yards, or right around the farm with off-grid small cells and roaming devices for farm vehicles and machinery.
We achieve this through core innovations in product design, remote deployment, smart power management, and software-defined networking that eliminate coverage gaps by extending and optimising existing LTE (4G) coverage or satellite networks.
Unlock the power of connected digital technology on your farm with Zetifi.