What to do when your grant is approved
PURCHASING
Farmer purchases approved products that are listed on their Tech Lists from suppliers or their distributors.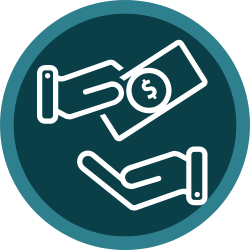 PAYMENT
Farmers are responsible for directly paying the chosen supplier or distributor for their purchased products.
Payment should be made after the date on your Certificate of Completion to be eligible.
The NSW DPI is not responsible for paying suppliers or their distributors.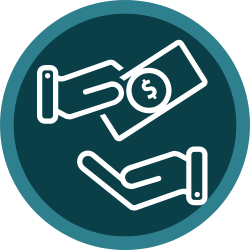 ZERO BALANCE INVOICE
Upon successful payment of the supplier's invoice, the supplier is responsible for issuing a zero balance invoice as evidence of the payment made.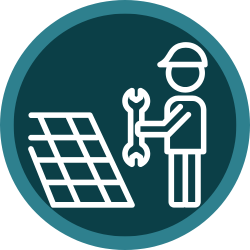 INSTALLATION
The installation of the purchased products can be carried out by the farmer, the supplier, or a licensed installer. Installation must comply with the Telecommunications Act 1997 and Radiocommunications Act 1992.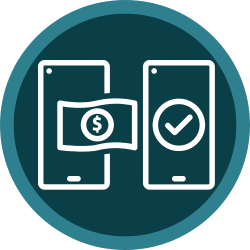 GRANT CLAIMS
The farmer can now claim funds through the RAA for approved products that were purchased, paid for and installed only.
A farmer can make claims up until the 29 February 2024, in accordance to their approved grant agreement with the RAA.