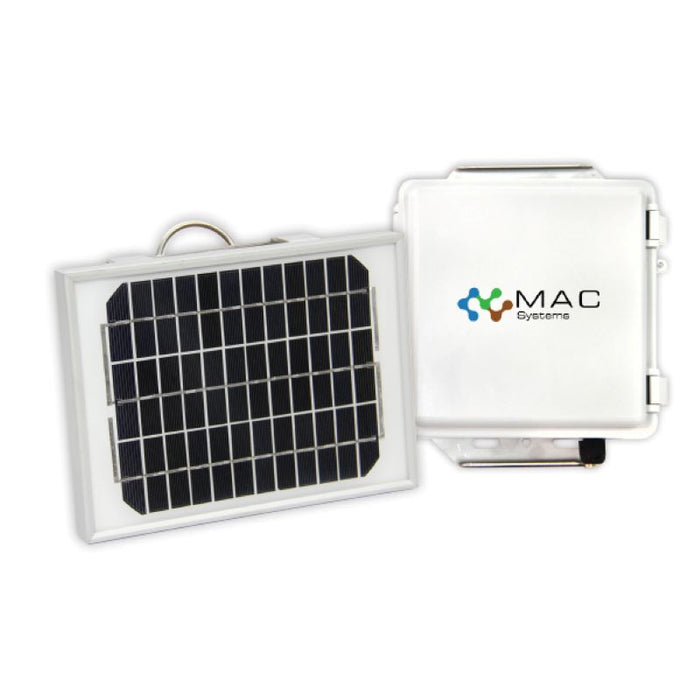 Four channel 1 watt radio for monitoring and control
Catalogue Number
DN200-RN-1WXB
Original price
$2,810.00
-
Original price
$2,810.00
Four channel telemetry unit with 1Watt radio. Supplied with batteries, enclosure, 5.1dB antenna, solar panel and mounts. Can be used for monitoring or control. These units require a gateway for remote connection.
Comments | Variations
Available as a radio or CatM1 device. Requires a gateway for use. 1 Watt transmission range of approx 5km line of site. All radios operate as repeaters. 4 I/O channels for monitoring and/or control. Higher gain antennas for increased transmission distances. Transmission range of 10 - 15km.
Installation Options
Self Install
Supplier Install
LGA Supported
Armidale
Ballina
Byron
Cabonne
Carrathool
Griffith
Leeton
Lismore
Moree Plains
Narrabri
Orange