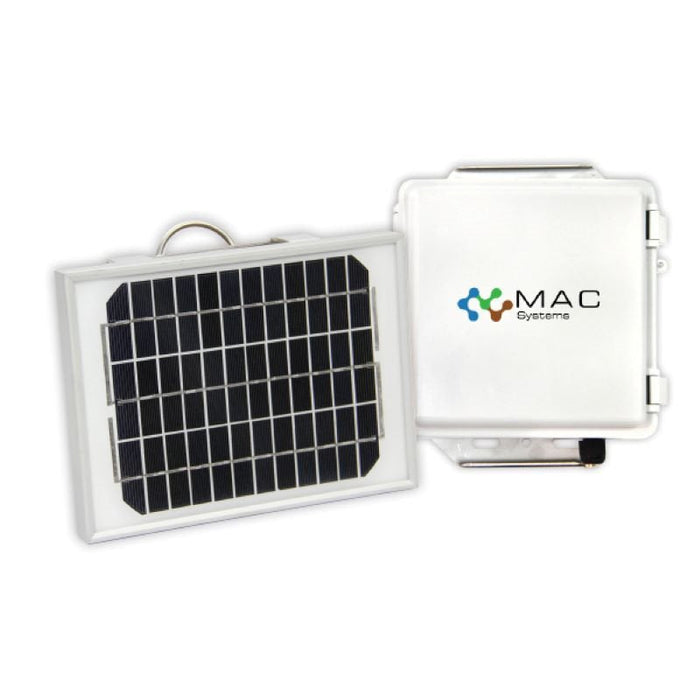 Four channel 4G/CatM1 for monitoring & control
Catalogue Number
DN200-SA-4G
Original price
$2,645.00
-
Original price
$2,645.00
Four channel telemetry unit with 4G CATM1 modem. Supplied with batteries, enclosure, 5.1dB antenna, solar panel and mounts. Used for monitoring and/or control. Connect to the internet via the mobile network. Can be changed to a radio if required.
Comments | Variations
Connection is based on CATM1 service in the area.
Installation Options
Self Install
Supplier Install
LGA Supported
Armidale
Ballina
Byron
Cabonne
Carrathool
Griffith
Leeton
Lismore
Moree Plains
Narrabri
Orange