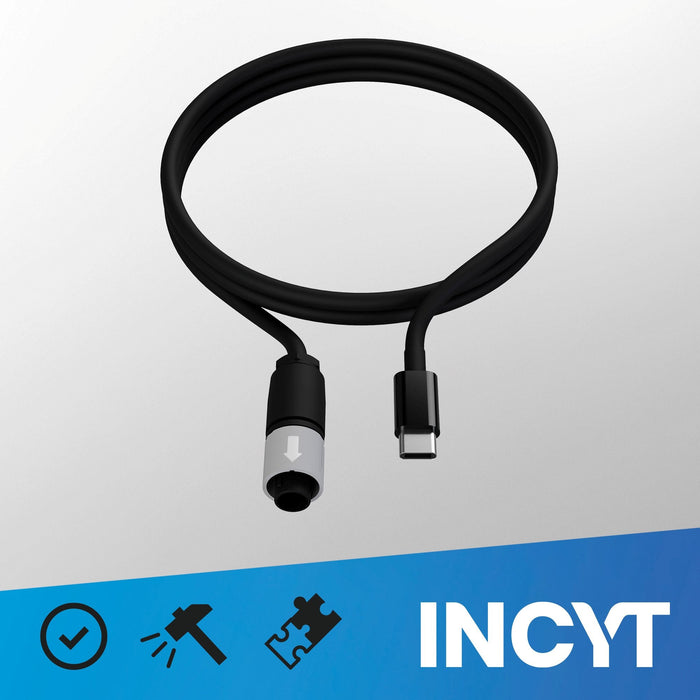 USB-C 6m Base Station Cable
Catalogue Number
BSUBPD60
Original price
$170.00
-
Original price
$170.00
Power your XR Base station from mains power (USB-C power adapter) with this 6m cable. Ideal for shed/home mounted roof installations where the USB-C side is connected via an extension cord inside (close to the cable exit to the outside).
Comments | Variations
Cable is overmoulded & UV stabilized for outdoor operation, however, USB-C end of cabling should be located inside a building or protected from water ingress using an outdoor mains waterproofing unit (available from most hardware stores).
Installation Options
Self Install
Supplier Install
LGA Supported
Armidale
Ballina
Byron
Cabonne
Carrathool
Griffith
Leeton
Lismore
Moree Plains
Narrabri
Orange