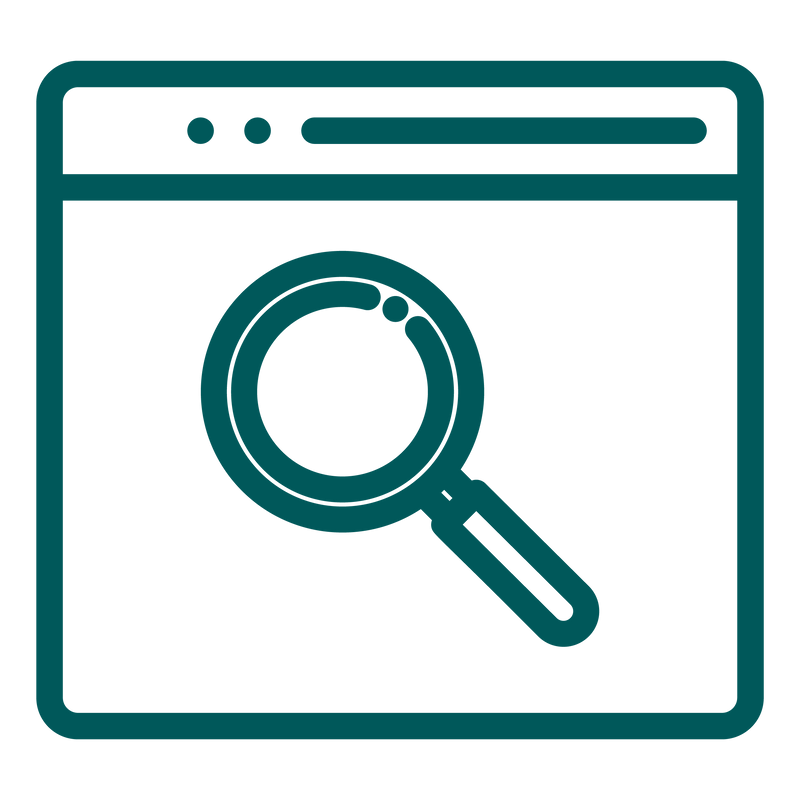 Search
Search suppliers, products, dashboards & connectivity solutions to match your needs or monitoring plan.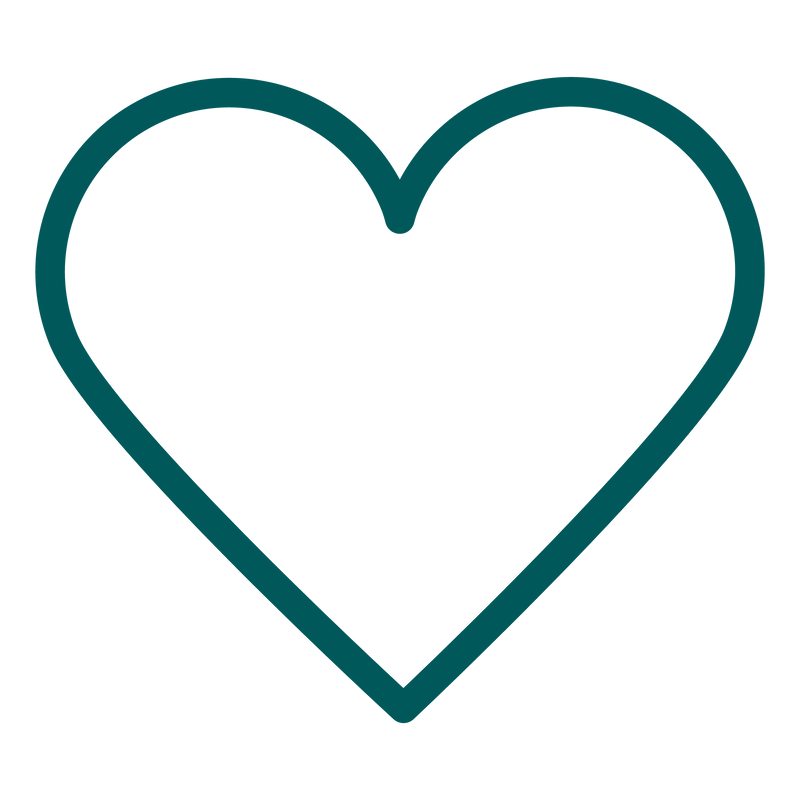 Add to Favourites
Click on the heart icon on each product and/or connectivity solutions to add them to your favourites list for future reference.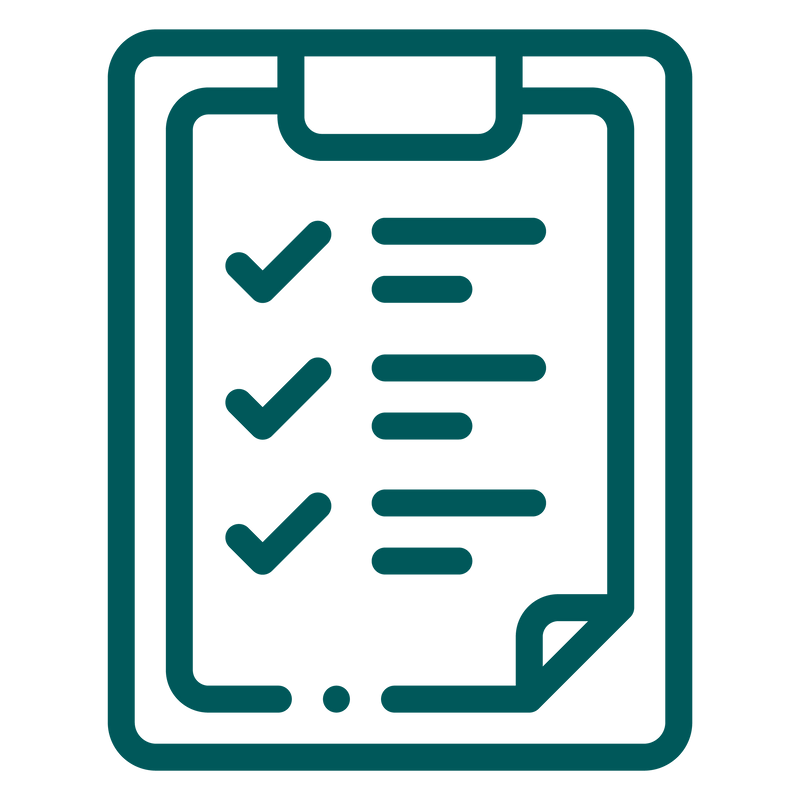 Add to Tech List
Select the products you would like to add to your Tech List. Update the quantities required. Ensure required subscriptions & connectivity are selected.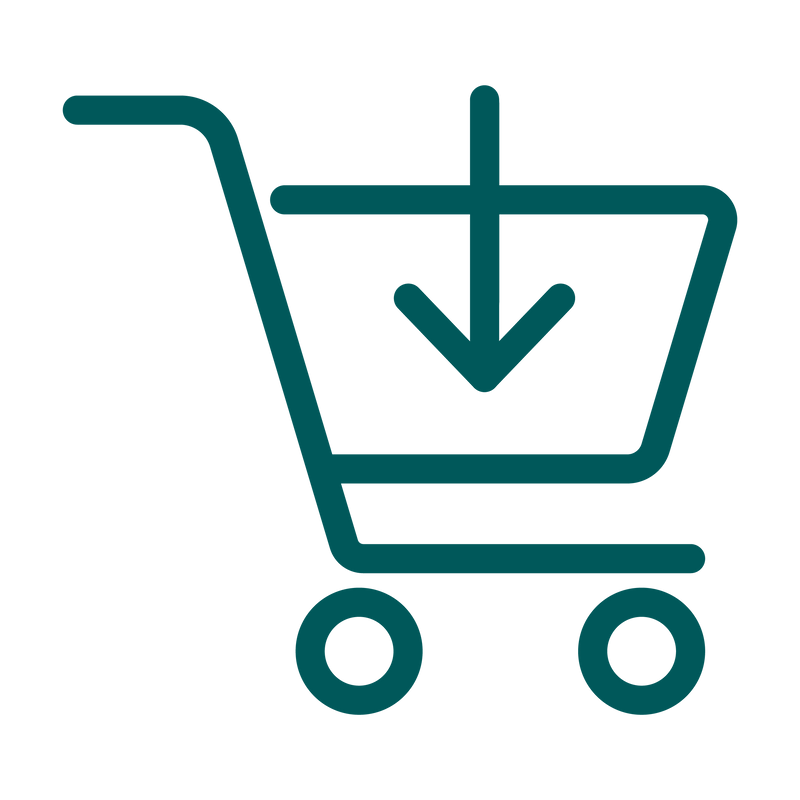 Checkout
Checkout your Tech List. You will need to login or create an account at this point. Tech Lists will be emailed to you. The Tech List will be saved in your account.