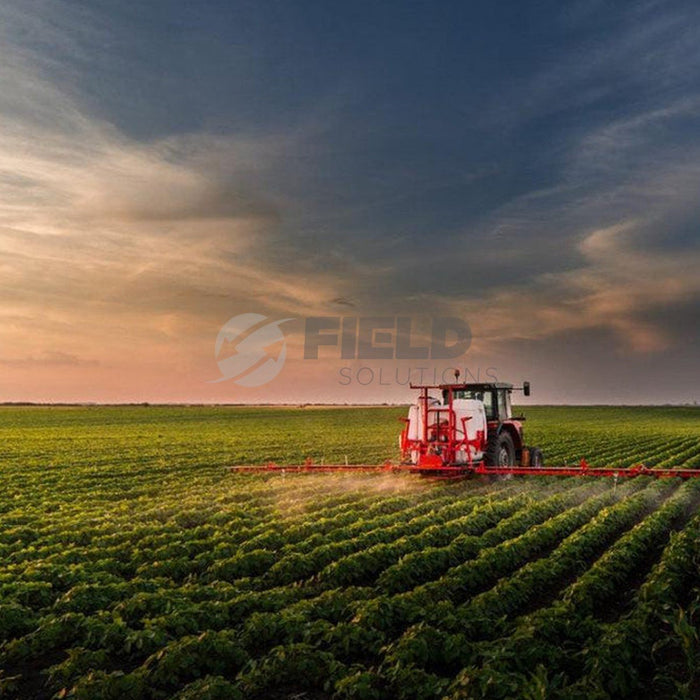 Connectivity Pack 2 - Field Whole of Farm Premium Private LTE
Catalogue Number
FLDCONN3
Original price
$38,000.00
-
Original price
$38,000.00
Connectivity Pack 2 - Field Private LTE provides up to 5km Radius blanket Voice, Data and IoT Coverage.
Supports up to 1000 devices + voice and data coverage.
Multiple Devices can be meshed together for broader coverage.
Comments | Variations
12-months subscription included. Can be renewed month-to-month after initial term (with a LTE Monthly subscription - pLTE), includes installation and managed router.
LGA Supported
Armidale
Ballina
Byron
Cabonne
Carrathool
Griffith
Leeton
Lismore
Moree Plains
Narrabri
Orange