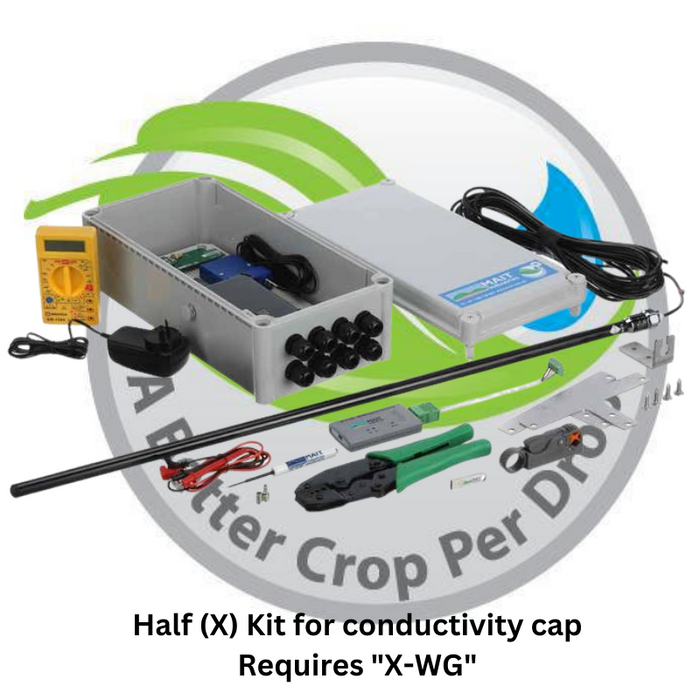 ibase-radio-remote-240-x
Catalogue Number
IB-X-R240-FF
Original price
$4,303.00
-
Original price
$4,303.00
Part Kit (requires X-WG), Base Station for a remote site with 240v i.e. a pump shed. Includes iNTELLiNet Software for radio network control and monitoring. Mini PC the X-WG kit requires a normal mobile phone SIM, not included.

Comments | Variations
Part Kit requires X-WG to complete. Requires a normal phone sim with SMS capabilities and with internet plan. Access via program like Team Viewer or subscriptions service see INTWGB or INTWC. May require INTP, INTM or INTG refer MAIT to assist.
Installation Options
Self Install
Supplier Install
LGA Supported
Armidale
Ballina
Byron
Cabonne
Carrathool
Griffith
Leeton
Lismore
Moree Plains
Narrabri
Orange