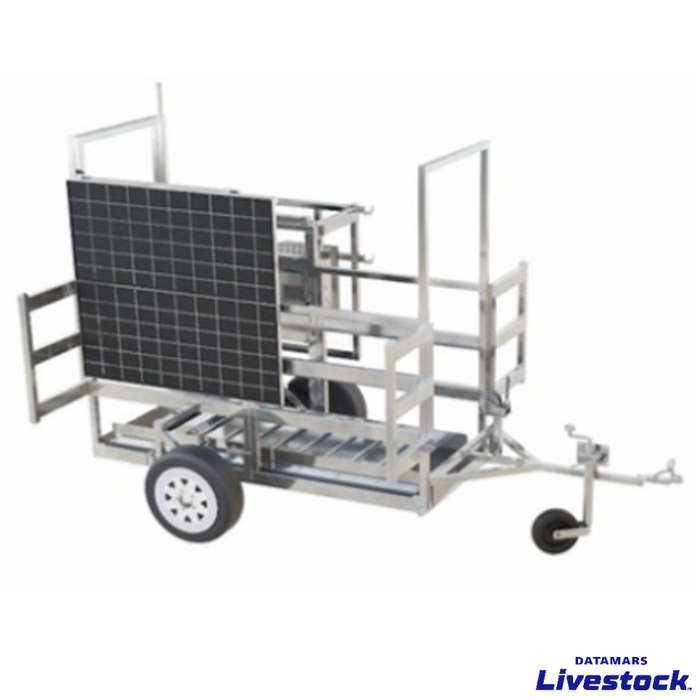 Tru-Test FlexiMobile 4000C SAT
Catalogue Number
880 0004-672 & 880 0004-665
Original price
$25,313.00
-
Original price
$25,313.00
The NEW FlexiMobile 4000C design is fully fabricated and can be deployed with ease. Designed to tow behind any vehicle, it's easy to move and has flexibility to quickly set up in a 'walk over weighing' or 'walk on 4 foot weighing' configuration.
Comments | Variations
Freight and Subscriptions cost in addition.
LGA Supported
Armidale
Ballina
Byron
Cabonne
Carrathool
Griffith
Leeton
Lismore
Moree Plains
Narrabri
Orange