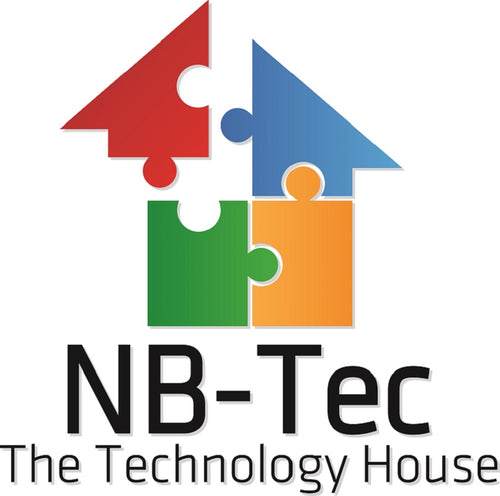 NB-Tec Pty Ltd
One of the major challenges for Regional, Rural and Remote (RRR) communities throughout Australia continues to be access to the global internet.
NB-Tec designs and provides residential and on-farm solutions that connect to the Australian 5G and 4G(LTE) networks enabling businesses to better participate in the digital economy.
NB-Tec brings real world experience to create solutions that provide connection to the global internet and provide a FAN (Farm Area Network) that enables the end-user to add systems such as Surveillance, Monitoring, and Automation solutions all based on global standards such as 5G/4G and WiFi. Our solutions are designed to enable interconnection with "IoT" networks employing WiFi, LoRaWAN, Zigbee, Sigfox and other Telemetry standards as well as being 100% compatible with LTE Cat M1 and NB-IoT networks.