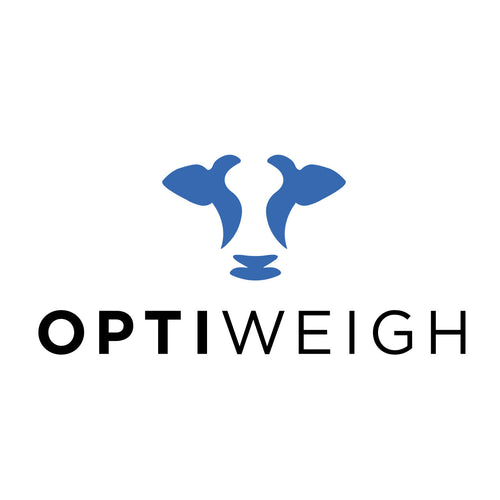 Optiweigh
Optiweigh delivers the benefits of in-paddock weighing of livestock in a fully portable and easy to use unit. Cattle are attracted to it through the use of a dry-lick or lick-block and the average weight and spread of weights in a mob can be established within 1 to 5 days. All units use low-cost satellite connectivity to ensure they work in absolutely any location and the weight information is available on website, mobile app and daily email.
The information coming from Optiweigh units is powering decisions that have big impacts on profitability, including:
Better meeting of target sale specifications;
Identifying weight gain limitations from animal health issues;
Assisting with grazing management decisions; and
Identifying differences in weight gains from different pastures, land types and nutritional supplements.
Since first sales in 2019 there have now been around 350 Optiweigh units sold around Australia. The Optiweigh team of 6 full time staff is based in Armidale, NSW and all manufacturing is proudly Australian and local. A full support and back-up service is provided and the company keeps in regular communication with customers.
Optiweigh

Original price

$17,500.00

-

Original price

$17,500.00

| /

Optiweigh units are automated and portable scales for weighing in the paddock. Weight and eid is automatically recorded when animals stand on the p...

View full details

Optiweigh

Original price

$20.00

-

Original price

$20.00

| /

Data transmission and access charges, including satellite data charges and access to Optiweigh Web Portal and mobile App.