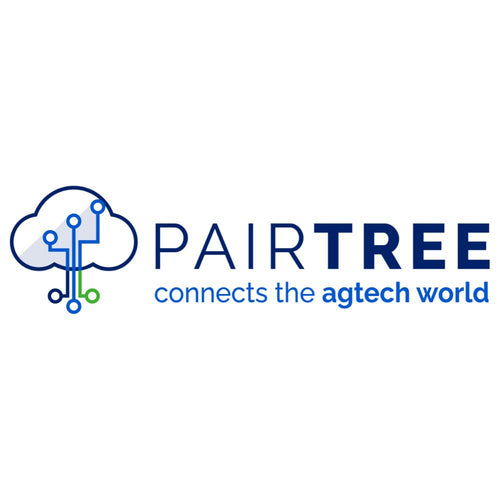 Pairtree Intelligence
Pairtree Intelligence is the Australian market leader in agricultural technology (agtech) data centralisation and integration.
Co-founded by a fifth-generation farmer, it aims to help farmers get the greatest possible benefits from using new technologies.
It does this by providing a tool to help them access, view and interpret their various data feeds and digital services more easily, enabling better informed decisions for more efficient and profitable farming.
Pairtree collaborates with 100+ leading suppliers and service providers to create a seamless agtech experience for its clients.
Users are free to pick and choose agtech devices, apps and digital services from any number of suppliers of their choice, then Pairtree brings all the data and other important information together in one place.
It 'normalises' data so that previously incompatible data sets can be used together for the first time, and the same data can be used across different programs.
This multi award winning company also provides data ingestion and visualisation solutions to agtech device suppliers, corporate agribusinesses, major industry groups, government agencies and research organisations.

Pairtree Intelligence

Original price

$40.00

-

Original price

$40.00

| /

The monthly fee per integration includes safe storage and normalisation of your data, so previously incompatible data sets can be viewed and used t...

View full details

Pairtree Intelligence

Original price

$250.00

-

Original price

$250.00

| /

A one-off integration set-up fee connects data feeds from any one of 18 suppliers to your Pairtree dashboard and includes unlimited devices from th...

View full details

Pairtree Intelligence

Original price

$40.00

-

Original price

$40.00

| /

Pairtree PLUS delivers farm mapping & satellite imagery, customisable livestock & grain pricing info, historic weather & hyper-localise...

View full details