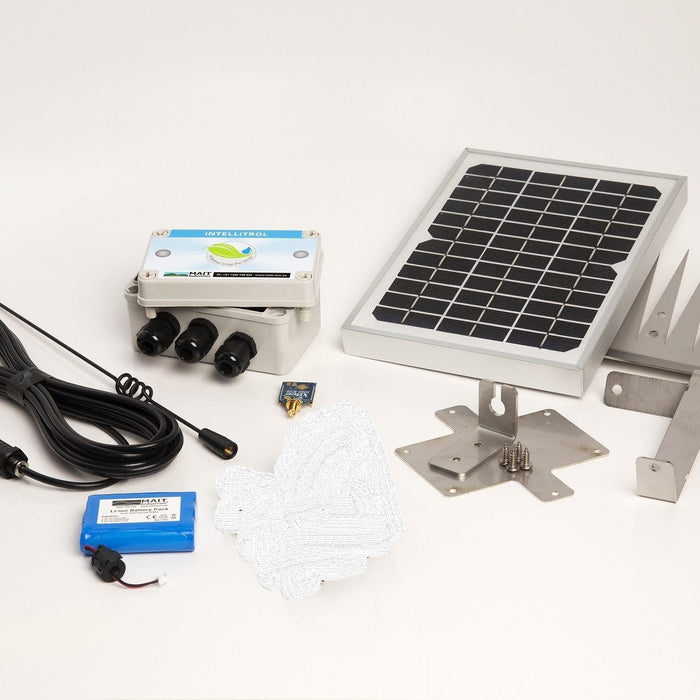 CROPSOL - Dual Mini
Catalogue Number
IC12RD-FF
Original price
$1,540.00
-
Original price
$1,540.00
Logger unit with radio, oftern used at sites required to control two valves or pumps.
Comments | Variations
Can not take expansion boards. If temp <0 >45 use IC12RD-T-FF. Features 2 x DC Latching output, 2 x Programmable inputs. Programmable inputs includes 4-20mA, SDI 12, Asynchronous (digital) and Modbus with adapter board.
Management Category
Connectivity Solution
Water Management
Installation Options
Self Install
Supplier Install
LGA Supported
Armidale
Ballina
Byron
Cabonne
Carrathool
Griffith
Leeton
Lismore
Moree Plains
Narrabri
Orange