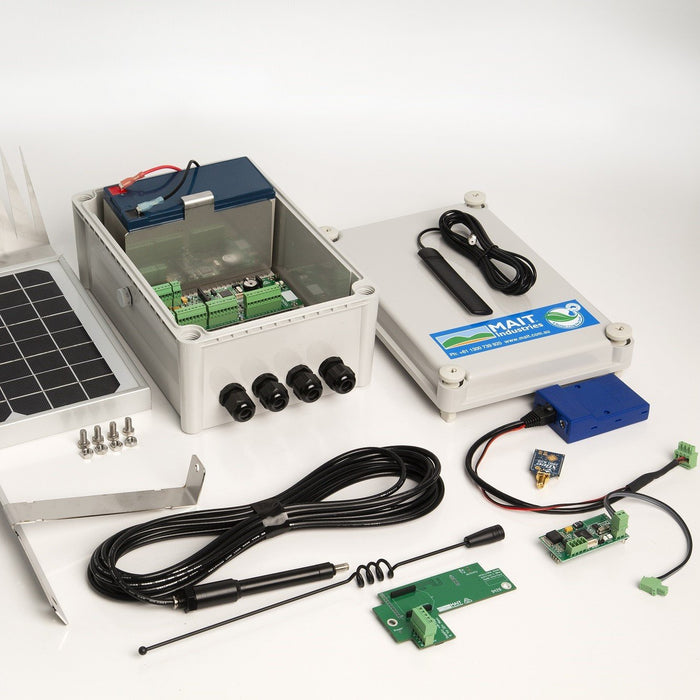 CROPSOL - iData Webgateway BL12 240
Catalogue Number
IDWG-240-FF
Original price
$3,715.00
-
Original price
$3,715.00
Logger unit with modem and radio, used where there is a concentration of sensors such as weather station. Can be expanded.
Comments | Variations
Requires INTWGF-FF. Features 6 Programmable and 3 Asynchronous (digital) inputs, 1 x 12v DC continous output. Programmable inputs includes 4-20mA, SDI 12, and Modbus with adapter board.
Installation Options
Self Install
Supplier Install
LGA Supported
Armidale
Ballina
Byron
Cabonne
Carrathool
Griffith
Leeton
Lismore
Moree Plains
Narrabri
Orange