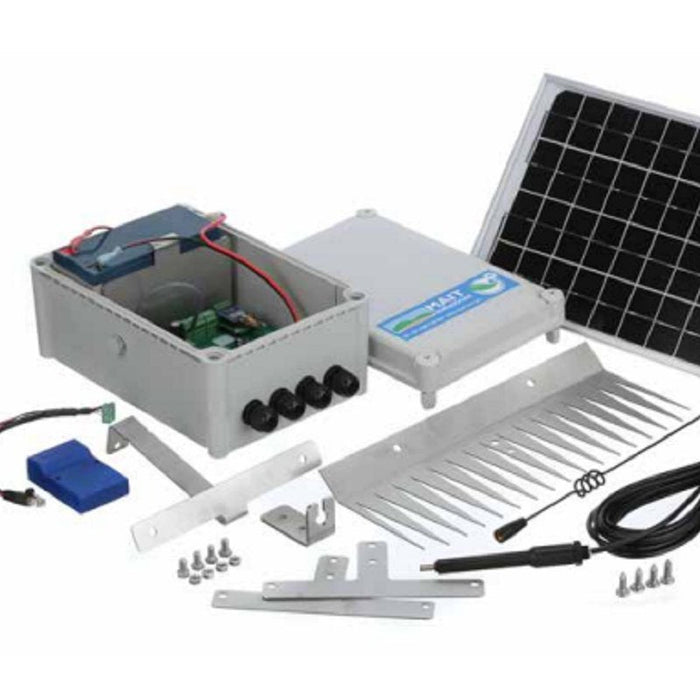 itracker-web-gateway-single
Catalogue Number
ITWGS-FF
Original price
$2,715.00
-
Original price
$2,715.00
Logger with modem and radio. Used with GPS sensor (See GPS160) for tracking pivot, linear or travelling irrigator via our cloud or base station service. Can also be fitted with pressure sensor or relay to monitor Water Pressure or pivot run status.
Comments | Variations
Requires INTWGF-FF. Requires Sensor GPS160. Features 1 x 12v DC Latching output, 2 x Programmable (1 required for GPS) and 2 Asynchronous (digital) inputs. Programmable inputs includes 4-20mA, SDI 12, Asynchronous and Modbus with adapter board.
Management Category
Connectivity Solution
Water Management
Installation Options
Self Install
Supplier Install
LGA Supported
Armidale
Ballina
Byron
Cabonne
Carrathool
Griffith
Leeton
Lismore
Moree Plains
Narrabri
Orange