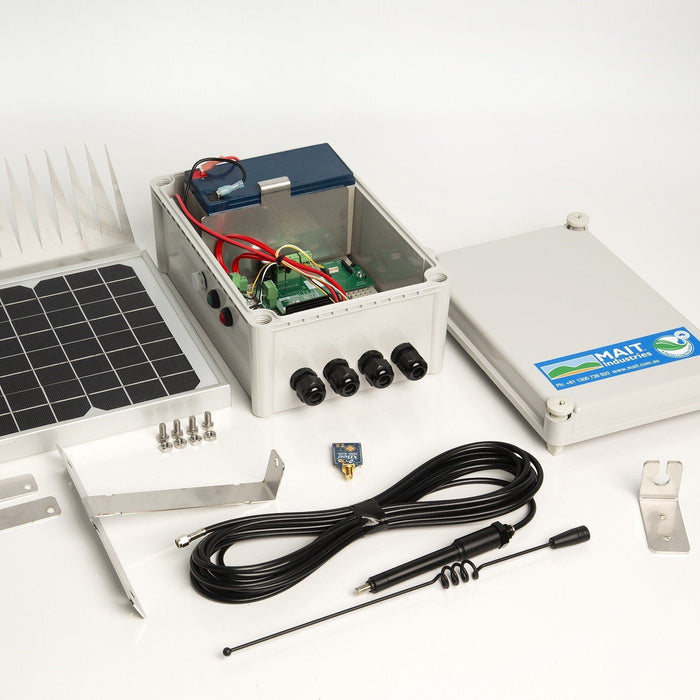 single-flood-gate
Catalogue Number
IC12RS-F-FF
Original price
$1,175.00
-
Original price
$1,175.00
Logger unit with motor drive for flood gate. Control unit only does not include actuator.
Comments | Variations
Can not take expansion boards. Specify if 0-5amp or 1-25amp motor control card required. Spare terminals 2x Programmable and 2x Asynchronous (digital) inputs. Programmable inputs includes 4-20mA, SDI 12, Asynchronous and Modbus with adapter board.
Installation Options
Self Install
Supplier Install
LGA Supported
Armidale
Ballina
Byron
Cabonne
Carrathool
Griffith
Leeton
Lismore
Moree Plains
Narrabri
Orange