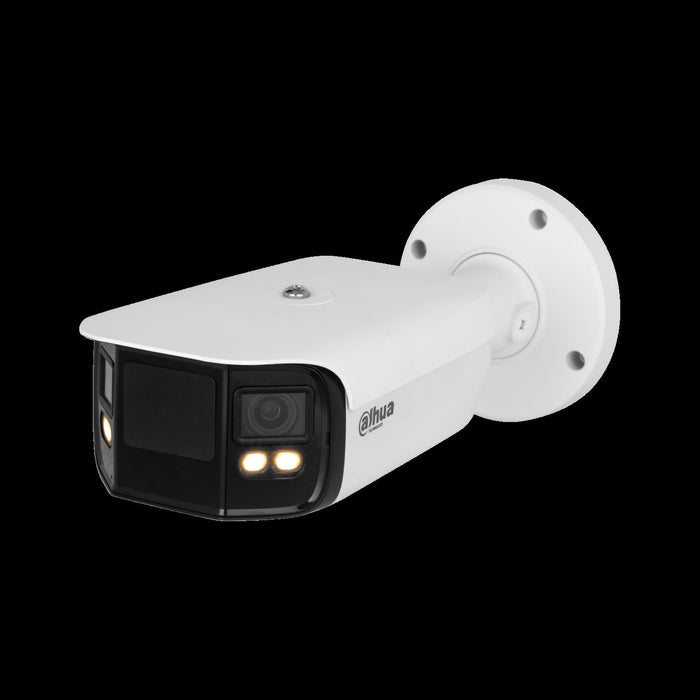 Security Camera 180
Catalogue Number
AG-CA DA180
Original price
$502.00
-
Original price
$502.00
2×4MP Full-Color Dual-Lens Splicing WizMind Network Camera. Built-in light for 40m illumination. IP67 protection. Intelligent monitoring: intrusion, tripwire, heat map, people counting. Realtime viewing, intrusion alerts based on defined rules.

Comments | Variations
No Subscription Required. Depending on the setup it could require an NVR, Connection to Power (Onsite or Solar and Battery [products we also provide]) and Connection to Internet (we also provide Antenna/Boosters to assist with this).
LGA Supported
Armidale
Ballina
Byron
Cabonne
Carrathool
Griffith
Leeton
Lismore
Moree Plains
Narrabri
Orange